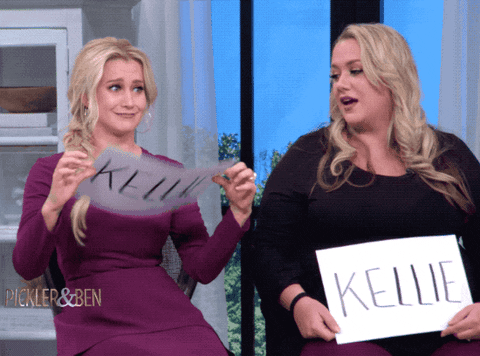 I have been thinking a lot about what option to choose for my major project. Like Adam,  Catherine, Laurie, and many other of my EC&I 832 classmates  I decided to select Option 2: Personal journey into the media.
I am not a heavy user of Social media, and I feel it is about time to learn about different applications. I have four kids' age ranges from 11 to 18. I need to understand the world they live in and be able to discuss things based on knowledge, not on what I prefer or used to when I was at their age.
For example, I never read the terms of use or privacy policy for any of my apps or software. Is it essential to do so for social media apps?
It is crucial for me at the end of this personal journey to be able to answer some of these few questions
What are the benefits of social media for our kids?


What are some of the privacy issues those apps have?
What they need to know to handle any issues they face using them?
How can "parents" keep them safe on social media?
How students can digitally collaborate?
Understand what is Cyberbullying; how can it happen using the selected apps and how our kids can stand up against it?
Can social media be used to help solve national/ international problems?
To be able to answer these questions, I will:
Create accounts on these platforms and use them a fair amount of time
Review each app in details
Check the terms of uses and privacy policy for each app
Highlight the pros and cons.
I hope to develop infographic guidelines at the end of reviewing each app for parents and students that include:
How to safely use each app
How can  (educational) resources be accessed through apps?
Variety of resources to educate students about digital citizenship
How to use social media for digital commerce in a cashless society?
social media culture and etiquette
 rights and responsibilities of users
I asked my kids about the most popular apps nowadays. They mentioned Snapchat, Tiktok and Instagram. I choose Snapchat and Instagram.
They weren't much of a help for the educational one. I am thinking of starting with Flipgrid. Can you recommend some of the other educational apps you use in the classroom?